The world's 1st
Face-to-Face Marketplace:
Fundraising Partners for Charities - Charity Partners for Fundraisers
STREAMLINED CAMPAIGNS
Empowering Agencies and Non-Profits to Achieve Their Goals with Scalable, Quality-Driven Campaigns
Together we are
Our Marketplace is the first online platform for the face-to-face community, delivering unrivaled growth opportunities for NPOs and Face-to-Face Professionals(Agencies, Fundraising Teams and Invidual Fundraisers)! Enter new markets, start new ventures, scale up your teams, and make an even bigger impact. With our fully managed face-to-face campaigns, you can finally focus on what you really love - inspiring donors! We take care of the rest.
EMPOWER. ELEVATE.
BENEFITS:
Fully managed and data-driven f2f campaigns
Attracting donors with campaign setups loved by fundraisers and donors
One point of contact for unlimited fundraising potential
Access to outstanding projects and ready-to-fundraise campaigns
Best conditions and no extra costs for software, support, or campaign materials
Focus on your fundraising strengths for great results
Discover the exciting world of growth opportunities for charities and fundraising agencies! Embrace new markets, partners, methods, and tools to expand your horizons and make a significant impact. Let's unlock your full potential together!
GET GOING
KEY POINTS:
Ready-to-fundraise campaigns
Our team prepares everything you need, from pitch decks to branded fundraising clothes, to ensure your fundraising team is ready to hit the ground running in less than 7 days. Choose a mission, and let us handle the rest.
New standard for face-to-face
Formunauts One Marketplace ensures top-quality campaigns with seamless dataflow and improved donor retention. Charities can unlock greater potential and achieve better results, while fundraisers can focus on what they do best - inspiring people to support their cause.
A platform built for Fundraisers
Our marketplace enables fundraisers to work with the most exciting brands, all while earning a fair income. Plus, they'll have access to our free software, eliminating any unnecessary hassle with technology or IT.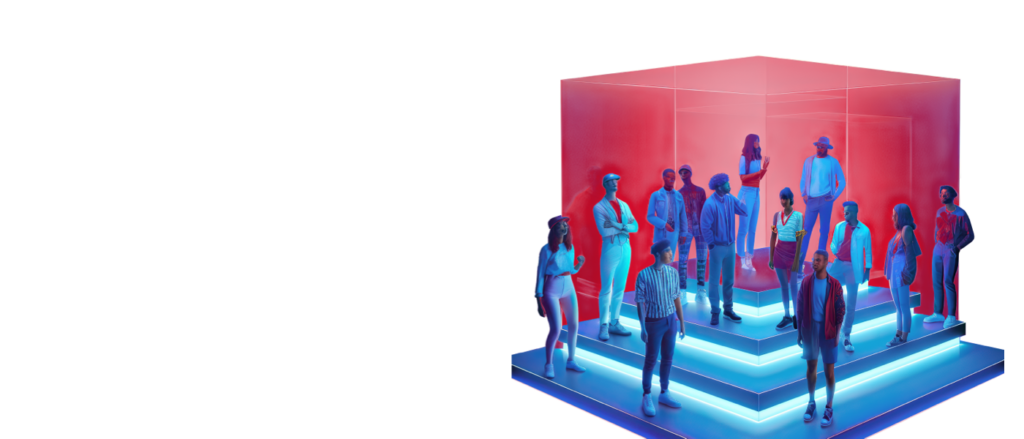 Prioritizing donor feedback
Positive experiences drive success. Formunauts One Marketplace leverages donor feedback for satisfaction, retention, and engagement.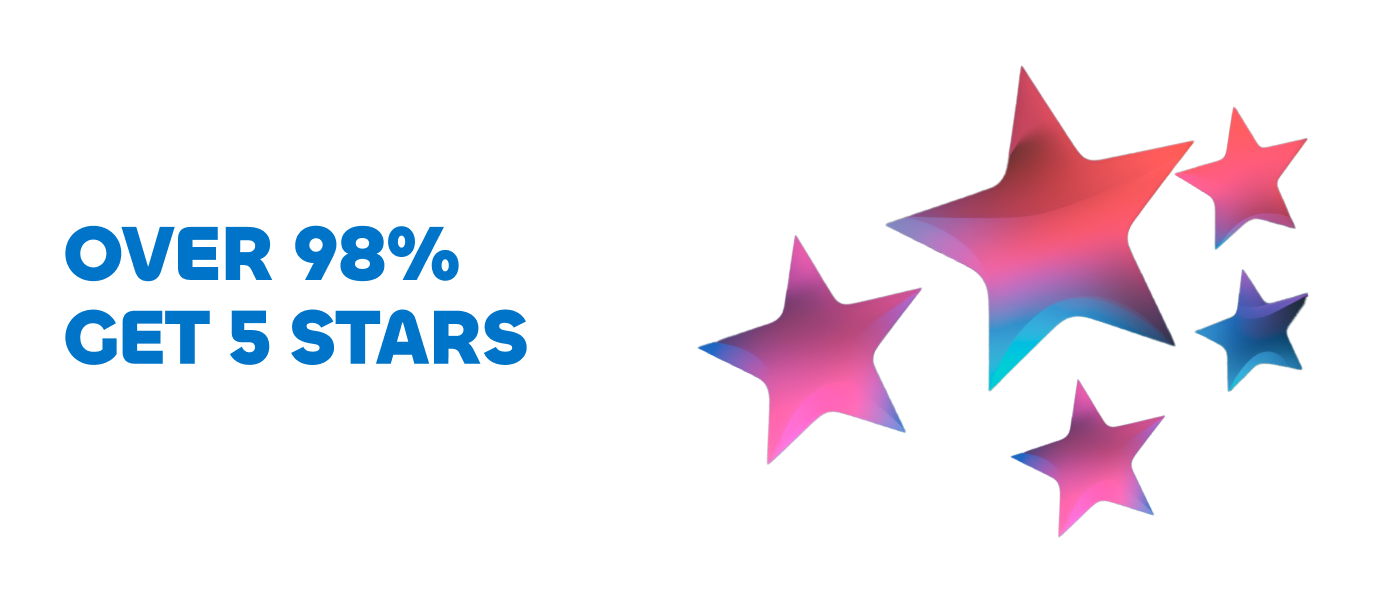 STEP-BY-STEP
A step-by-step guide to the Formunauts One marketplace:
1
Registration:
Registration of the Formunauts One platform and express their interest in using our services.
2
Consultation and collaboration:
A Formunauts One consultant contacts the organization to discuss their needs and objectives and develop a tailored solution for their face-to-face campaign.
3
Campaign development:
Formunauts One creates a comprehensive, engaging and targeted campaign that is tailored to the needs of the organisation and the expectations of its potential donors
4
Presentation of the campaign to vetted agencies:
The finished campaign is presented to the marketplace and offered to pre-screened fundraising agencies.
5
Agency selection claim and collaboration:
One or more agencies discover the campaign, select it and start working with Formunauts One and the organization on its implementation.
6
Notification to Organization:
When an agency selects the campaign, they have the chance to fully embrace the charity's mission as its own. Formunauts then takes charge of campaign management, facilitating a seamless partnership that empowers agencies to align their mission with that of the charity.
7
Support of the agencies by Formunauts One:
From planning to implementing the campaign, Formunauts One provides comprehensive support and services to the agencies involved, including training, consulting, and technological solutions.
8
Support of the organisation in all aspects:
Throughout the process, Formunauts One takes care of all aspects of the campaign, from working with agencies to evaluating results and monitoring success.
9
Together, We'll Achieve Greatness in the Fundraising Universe!
Join the Formunauts Marketplace and experience the new standard of face-to-face. Together we are One
Testimonials
Just listen to them: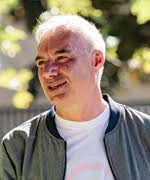 We are working with Formunauts One (FO) on a regular giving campaign extending after an initial pilot. They are really committed and took a lot of time and effort to understand our cause and how best to convey our impact. Impressed with their responsiveness and the quality and passion of the fundraisers on our campaign. FO are innovative, dynamic and great to work with you. Proactive, very engaged and always keen to learn more about Contact's work and how best to engage potential donors.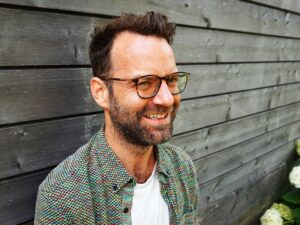 Reinventing Face to Face is not possible. But with the Formunauts as a professional, inspiring partner, reshaping the Face to Face fundraising future is possible! With creativity and innovative spirit, to reach a new level of professionalisation so that the full Face to Face potential can unfold. Together as architects of the future. These are the Formunauts.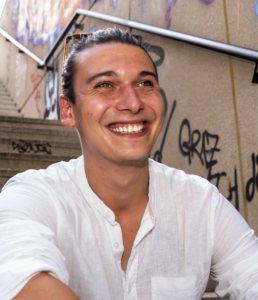 Sustainability and innovation are crucial factors in today's economy, especially in fundraising. As stakeholders with societal impact, we bear the responsibility to develop forward-thinking solutions and be pioneers for change. The Formunauts Marketplace provides an outstanding platform for networking, transparency, and collaboration. Together we are one!