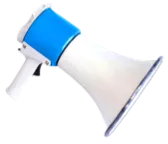 We are

The new standard for face-to-face
We are Fundraising Space Navigators
We enable and inspire Fundraisers to navigate through a vast Fundraising Space
A space with endless opportunities and potential to be unlocked
Exploring and setting new standards in this ever-changing environment can be challenging.
Our mission is to connect, empower and inspire the face-to-face community to unlock everyone´s full potential!
This is why we offer our full tool range, from award-winning acquisition software to fully managed face-to-face campaigns to everyone committed to doing good better.
Together we can make tomorrow's campaigns happen today.

TOOLS
Discover the new standard for face-to-face fundraising!
We offer two powerful tools specifically designed to take your organization and your fundraising campaigns to the next level.
The world's 1st Face-to-Face Marketplace:
Fundraising Partners for Charities -
Charity Partners for Fundraisers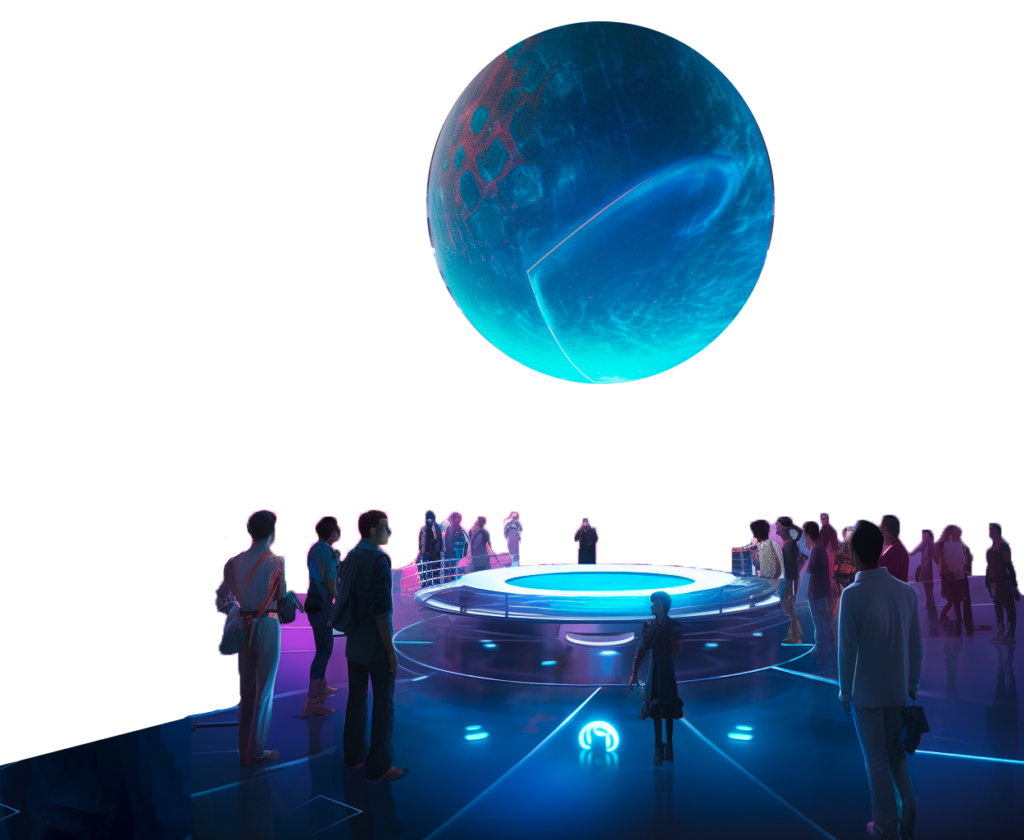 Award-winning face-to-face software.
By fundraisers. For fundraisers.
CLIENTS
Trusted by: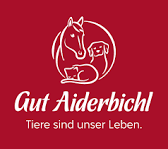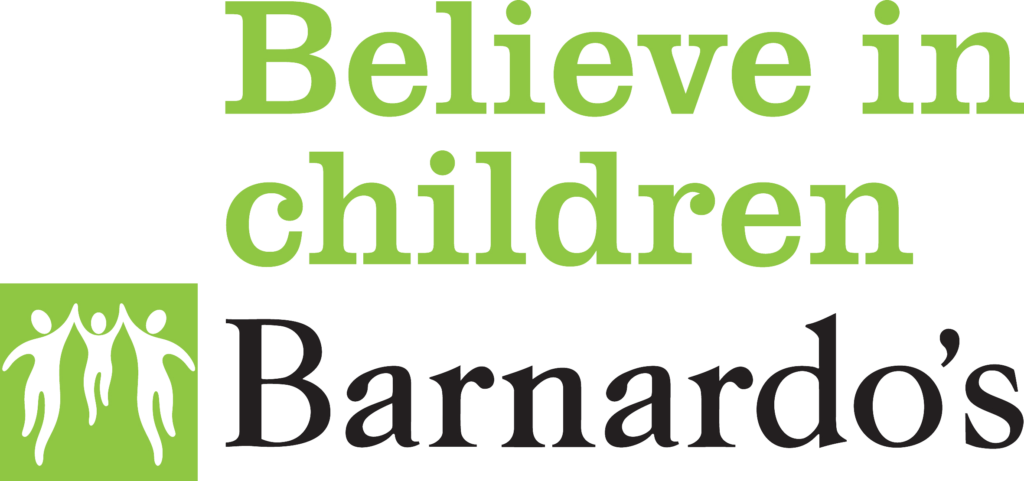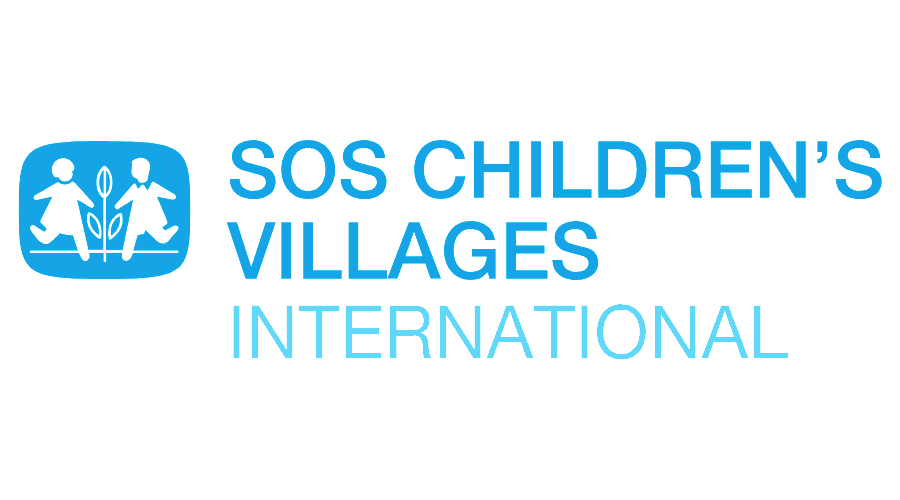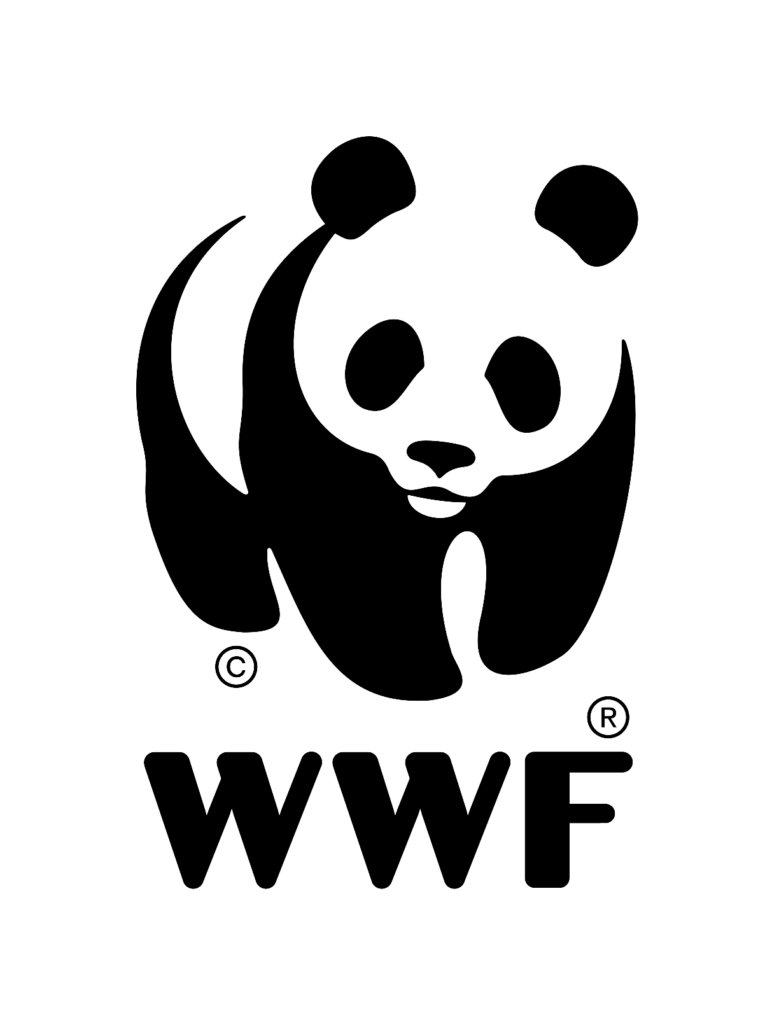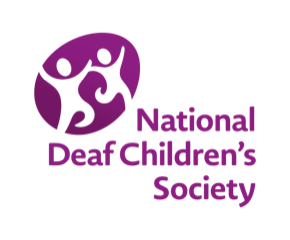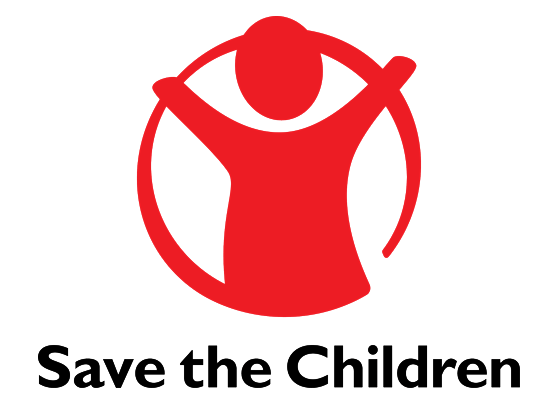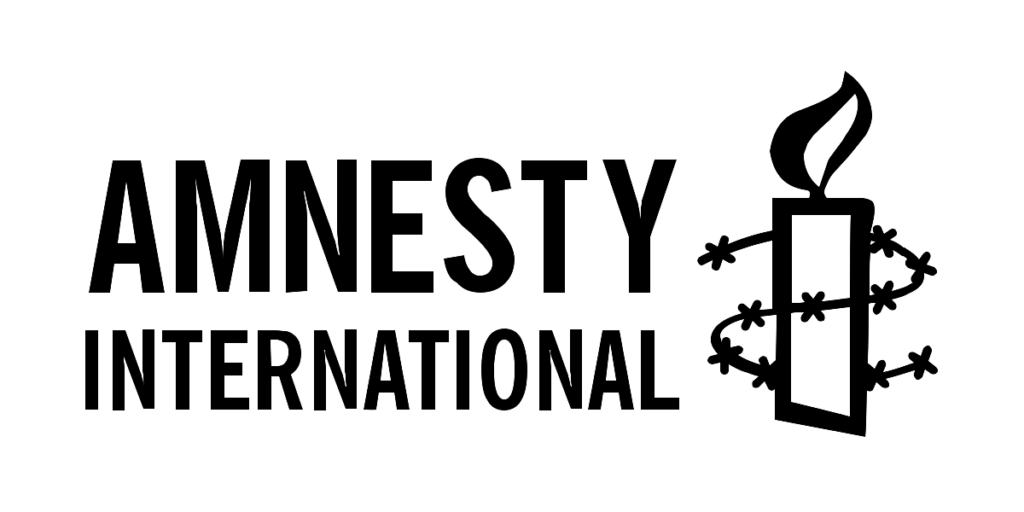 LEVEL UP
Enter new markets, start new ventures, scale up your teams and make an even bigger impact.
Contact us today to find out how our powerful products can help your fundraising breakthrough!
Testimonials
Just listen to them: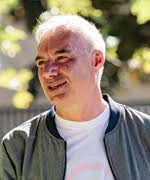 We are working with Formunauts One (FO) on a regular giving campaign extending after an initial pilot. They are really committed and took a lot of time and effort to understand our cause and how best to convey our impact. Impressed with their responsiveness and the quality and passion of the fundraisers on our campaign. FO are innovative, dynamic and great to work with you. Proactive, very engaged and always keen to learn more about Contact's work and how best to engage potential donors.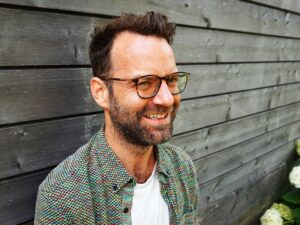 Reinventing Face to Face is not possible. But with the Formunauts as a professional, inspiring partner, reshaping the Face to Face fundraising future is possible! With creativity and innovative spirit, to reach a new level of professionalisation so that the full Face to Face potential can unfold. Together as architects of the future. These are the Formunauts.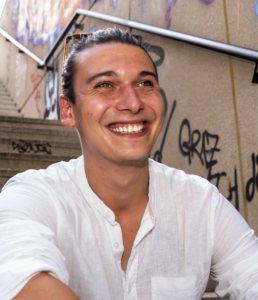 Sustainability and innovation are crucial factors in today's economy, especially in fundraising. As stakeholders with societal impact, we bear the responsibility to develop forward-thinking solutions and be pioneers for change. The Formunauts Marketplace provides an outstanding platform for networking, transparency, and collaboration. Together we are one!